The work I put in to write regular blogs can be a challenge – I squeeze it in between being a full-time mum, worker and coach. You can often find me typing my thoughts frantically into my phone on the train on my way to work, writing one-handed as I'm lying next to my sleeping son in bed or sitting up late at night when I should be sleeping (which is where I find myself, writing this!)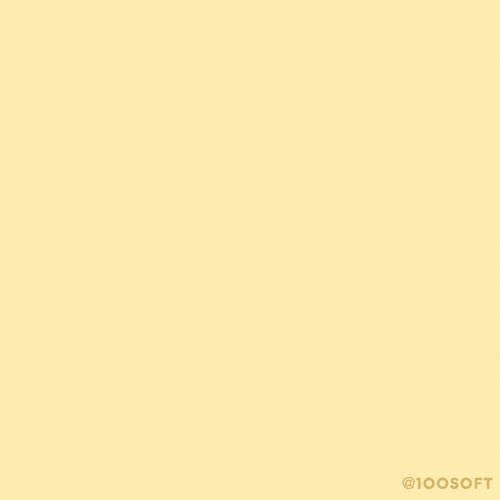 I try to share my thoughts and experiences with you at least once a week and I have done since 2015 – it can be challenging to find the time but it's so rewarding and I'm continually rewarded by the messages I get from people who have found hope, consolation or have been challenged by my writing.
I hope you get something from my work!
If you like what I write and want to support me to continue writing, you can buy me a coffee by clicking on the image below or visiting ko-fi.com/couragetruthlove.
I'm grateful for your support!